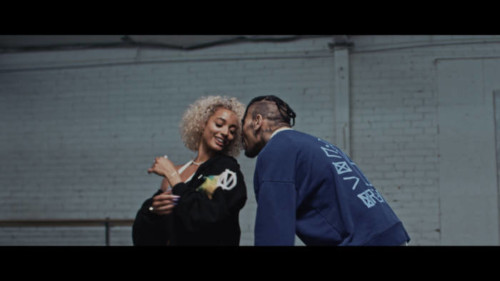 Baby, when you with me, got no worries. I love it when you touch me. Feelin' so lovely.
DaniLeigh and Chris Brown take it "Easy" in the official video for the remix to DaniLeigh's R&B single. Dani gives her a co-star a one-on-one dance lesson, as Breezy teaches her a few moves as well. The flirty dance number showcases their on-screen chemistry – intensifying the song's lyrics.
The original "Easy" is a track off DanLeigh's debut album, "The Plan." Expect new releases from the R&B songstress throughout the Summer.