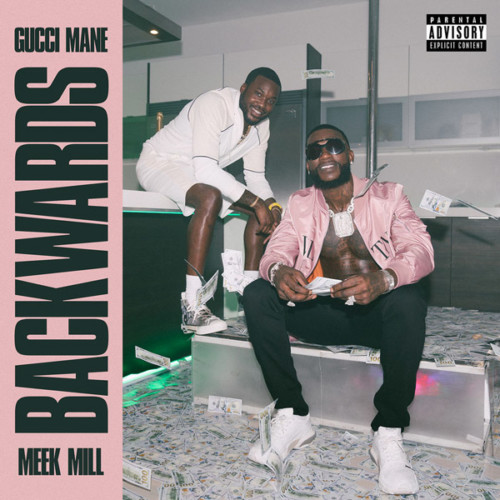 Gucci Mane takes on Summer '19 with his latest collaboration with Meek Mill on "Backwards" – which follows his Justin Bieber assisted release.
"I pull up like Chauncey Billups. N**gas don't gas me. I don't need a fill up."
While both in Miami, Gucci and Meek linked up to record the song. "It's one of the most organic records you can ever make," shared Gucci on Beats 1. "When we recorded it, it was just the vibe."
And a vibe it definitely is. Listen below.