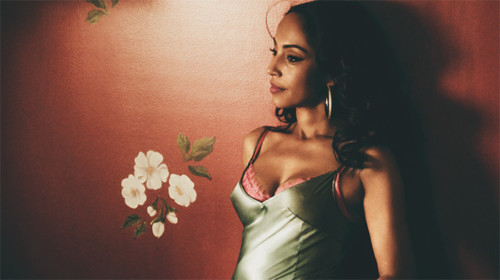 The soul icon, that is Sade, is back with new music!
Her new single, "The Big Unknown," was written as part of the soundtrack for "Widows" – a new film from British director, Steve McQueen. "I encouraged her to dig deep within to write a song about loss and survival," shared McQueen in a press release. "It was an honor to work with such a legend," he added.
"Widows" is now in theaters across the UK, and follows reports of a new album being in the works for Sade – her first in eight years! Stay tuned in!