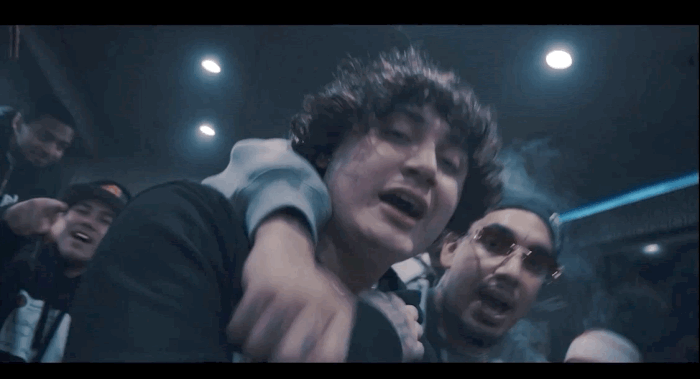 Shoreline Mafia is back with a new video for "Mind Right" featuring Warhol.SS, kicking off what looks to be a busy 2020.. On February 14th, Fenix and OhGeesy will be embarking on a short run of shows in the Pacific Northwest, including their first ever festival headlining slot at Lil Fest in Vancouver on the 16th. Last week OhGeesy also lent a standout verse to "Hella Neck," a new video single by Carnage, which also features Tyga and Takeoff. They have a lot more music on the way!
Shoreline Mafia – "Mind Right" feat Warhol.SS
Follow Warhol.SS
Following the release of the group's full-length mixtape in 2017, the Los Angeles-based crew signed to Atlantic Records in 2018, which then re-released 'ShorelineDoThatShit'. After making waves in the hip-hop community, Shoreline Mafia headlined their own sold-out tour and performed at Rolling Loud Music Festival.