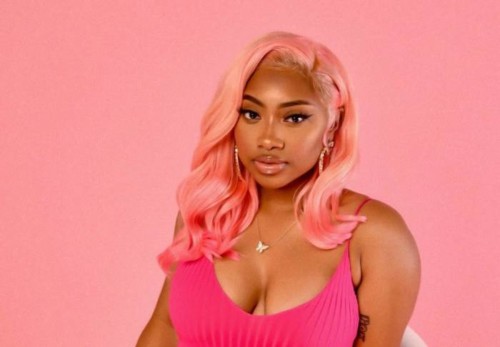 Tyler Royale is the quintessential Atlanta, around the way girl.
Since the young age of 9, Tyler knew her passion was to sing, and now, at just 21, she has developed into a prodigious singer, and songwriter. She writes from the perspective of the young, in the know, creative, and indubitably, folks will take notice.
She now unveils her latest single and visual "Not My Boyfriend", and lets these guys know, she comes with no strings attached and expects them to respect it.