South Carolina Based Hip Hop artist, Blake Yung, is set to release his new single Dronez next week. The record was written by Blake Yung and produced by none other than Supah Mario who assisted Drake with his project More Life.
Blake Yung is a budding artist from South Carolina who has been residing in LA for 2 years now. Initially, Blake Yung used to go by "Capo Cheeze" before undergoing a rebrand into Blake Yung. It was in these early stages of his career that Blake began cultivating a relationship with Supah Mario, who at the time was his neighbor in South Carolina. Before connecting on their newest release Dronez, Blake Yung and Supah Mario have worked on a few previous singles – Euphoria & Picture Perfect.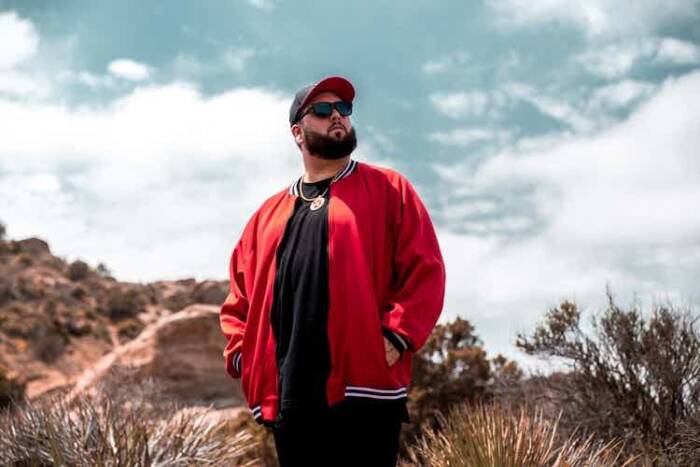 Blake's upcoming single, Dronez, Is a trippy, left-field song, that is set to be the lead single off of his upcoming project, Leader of the Lost Souls. The upcoming project is executive produced by Supah Mario and the lead single Dronez is accompanied by a must-see visual that you can watch here.