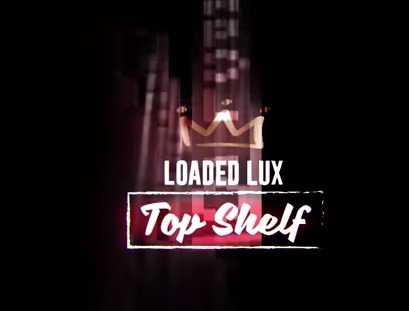 Check out HOT 97 and Loaded Lux Top Shelf Freestyle competition. It's a series to seek and crown the best-unsigned emcees in the U.S. After a call-out for free-stylists to drop and post their tightest "24" a few months ago, host – and freestyle extraordinaire – Loaded Lux selected 16 rappers to be featured in our 4-part video series on Hot 97 Youtube and HOT97.com. Your VOTE will determine the finalists in each weekly episode to finally compete in the championship round for 2 Grand + more prized to be announced.
This week's emcees include King Cook, Meeze Da Gaawd, VSOP Sity and She Real.
The finale drops Monday at 4pm.
VOTE FOR YOUR FAVORITE ARTIST!
Catch up:Loaded Lux Top Shelf Freestyle Episode 2