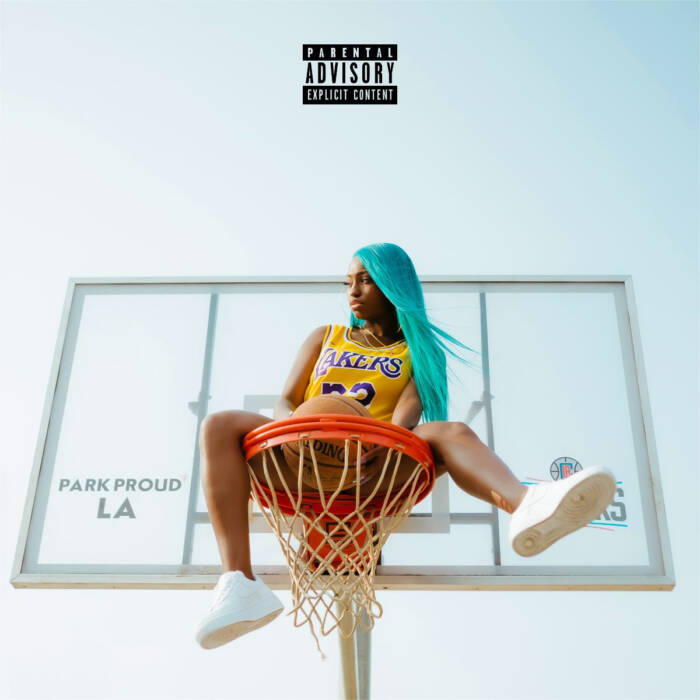 Jade Amar has just shared her latest single "Rebound," produced by Ray Real. The follow-up to her July debut single "Cherry Red", "Rebound" carries Amar's in-your-face style to a new level, focusing largely on hard-hitting lyricism that haunts the audience long after the first listen.
Born in Baltimore before moving to L.A. at 18, Jade Amar is well versed in both East and West Coast sounds. It's part of what has made her such a sought-after songwriter. She's written for such chart topping artists as Cardi B, Nicki Minaj, Megan Thee Stallion, Saweetie, Kehlani, NBA YoungBoy, and many others.
More than just a a writer, Jade Amar flexes on her new single "Rebound" with a rhythmic flow and expertly delivered bars. The not-so-subtle Amar takes on an independent, self-respected attitude, creating a rallying cry for women everywhere to learn how to take for themselves and not rely on anyone else, especially men. What else could be more needed in an overly-male rap game looking for a fresh take?