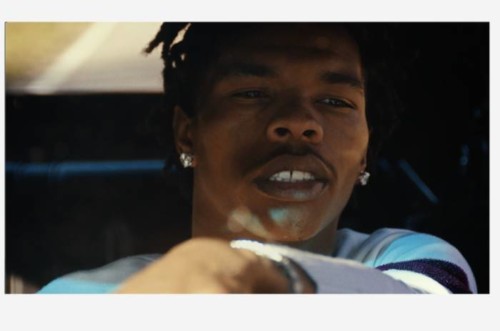 Earlier this afternoon, Lil Baby premiered his new video for "Catch the Sun" – a cut off the "Queen & Slim" soundtrack. Released by Motown Records, the video features stunning visuals that will also be seen on the Viacom billboard in Times Square (NYC).
In the video, Lil Baby and his co-star recreate Queen and Slim's on-the-run love story with dreamlike beauty and captivating tension – perfectly aligning with the song's introspective nature.
Last month, Motown Records also released the first offerings from the official Queen & Slim: The Soundtrack merchandise line. The line includes a crewneck, short and long sleeve tees, a cutout t-shirt, a tote bag and few other items. And while we live in a dominantly digital world, Motown Records also plans to release a CD configuration on Amazon and other retailers.